Join Radio FREE 102.3 KJLH in the Fight Against Breast Cancer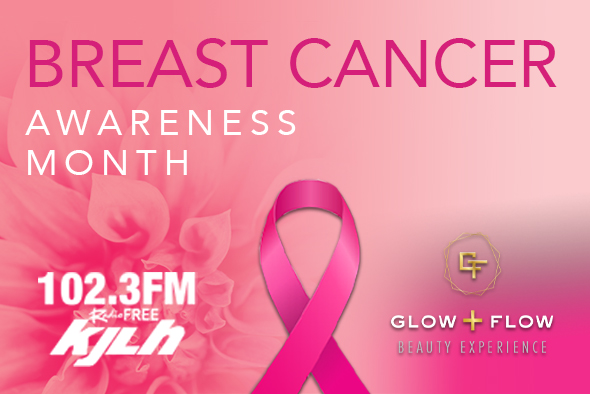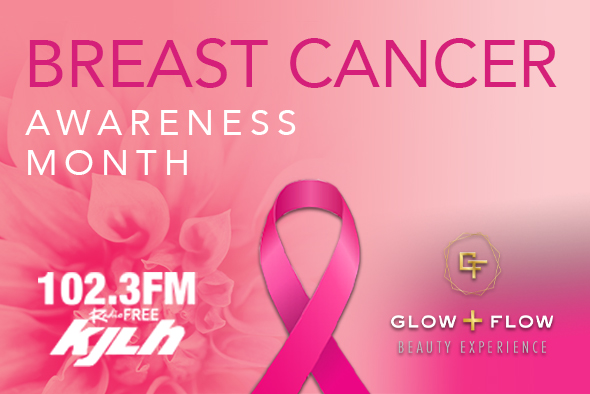 Join us for our Breast Cancer Awareness Fundraising efforts! Tune in to 102.3 KJLH as we highlight four exceptional Women survivors as they share their story from detection through hurdles in treatment to survival. Their stories are personal, authentic and truly inspirational. As each family has been profoundly impacted by cancer, perhaps these personal stories will convince you to put yourself, your wife, your daughter on the TOP of the to do list with a mammogram. And donate to Susan G Komen to keep the resources and the research moving forward.
Our special thanks to Glow and Flow for providing a make over that includes wig, makeup, nails, and $100 Glow & Flow gift card.
View More