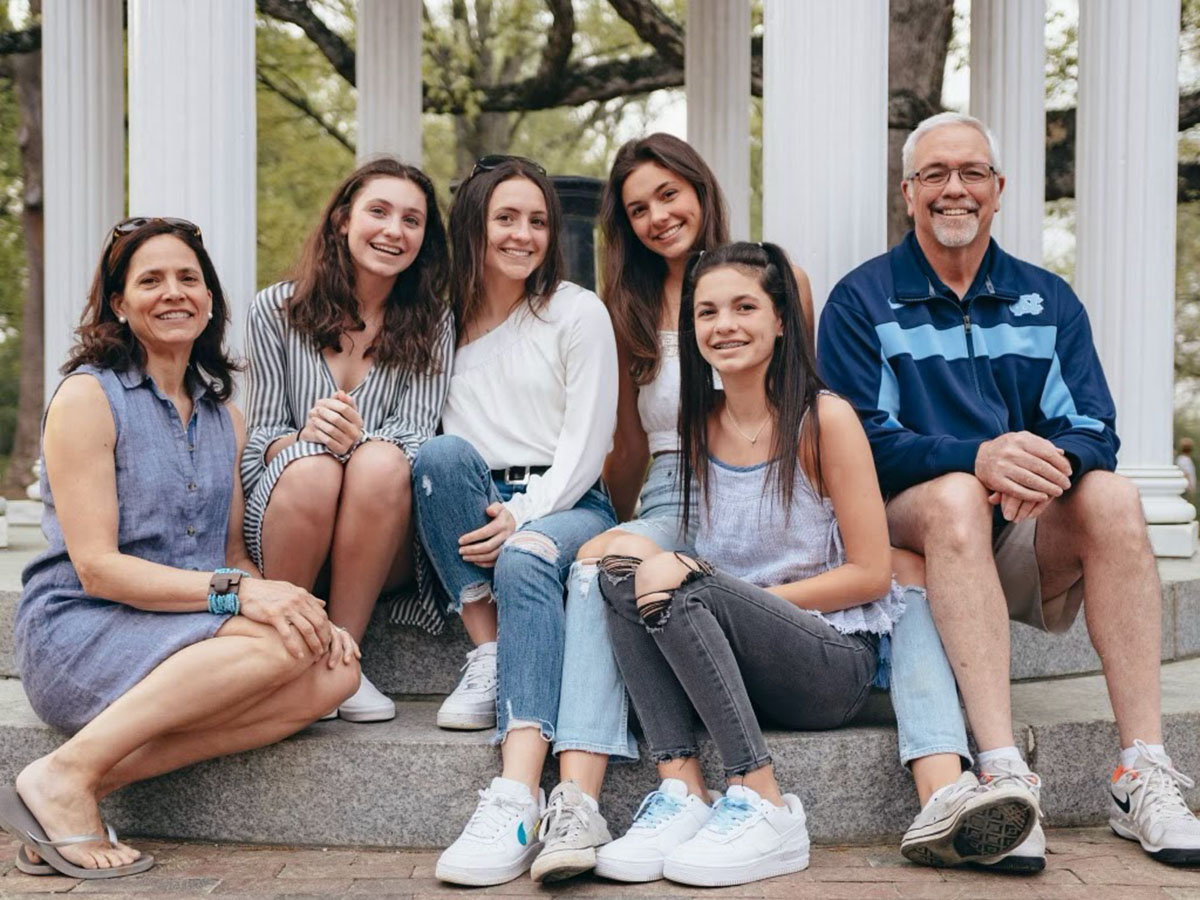 What makes you feel connected to Susan G. Komen and our mission to end breast cancer?
Wouldn't we all love to see a world without cancer ?!? I am a son who loves his mom; a brother who loves his sister a husband who loves his wife and the father of 4 incredible daughters. To find a cure for breast cancer would mean that all the extraordinary women in my life, who I love and adore so much, would be safe from this horrific demon. This is an enemy we can't see or touch, so to eliminate it would mean a lot not only to my loved ones but millions of others around the world!

Where might people get to see you with your pink tie on?
You might find me in my pink tie around campus or coaching a UNC Men's Lacrosse game!

What will be your competitive edge against the other Pink Tie Guys?
I love to compete. Our athletes love to compete and when it comes to Duke we all bring our best. I hate to say it but everyone wins when we battle cancer together, which is not how we normally look at a UNC-Duke rivalry! The fact that UNC and Duke's incredible doctors are working together to find a cure for breast cancer is so cool! I'm a big fan of teamwork! Together we can do things we never imagined possible, so anything we can do for this research, I am a huge fan of! Let's raise lots of money so these doctors and researchers can continue to do what they've started, and have all the resources they need to find a cure!

What is one fun fact about you?
I dressed up as a college mascot to surprise and propose to my wife!


You can make a tax-deductible donation online with your credit card by clicking the button above my fundraising thermometer.
View More