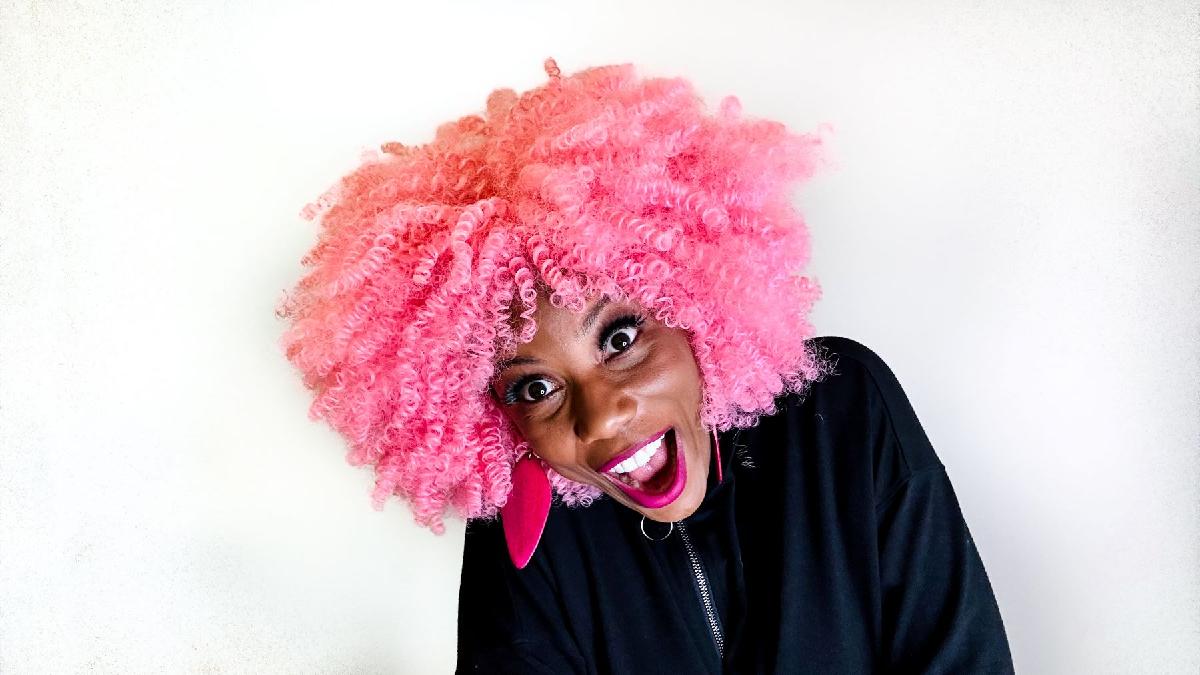 B. Valentine
Vocal Artist
Matcha Entertainment LLC
What makes you feel connected to Susan G. Komen and our mission to end breast cancer?
One of my musical heroes and Chicago native, Minnie Riperton, was taken by breast cancer. She was a huge advocate for those who would be affected by the disease. I am inspired by her efforts to love and help those who would come after her. Breast cancer shows up more commonly in women, and I feel we are all connected. I want to positively influence the wellness of women. The thing about breast cancer is it directly attacks something that we as women have historically valued as part of our femininity. I want to inspire women, including myself, to connect more with our beauty within. I want to be a part of the solution to eliminate the fear of breast cancer for women of the future. And I want to help equip the warrior women of today with the resources they need to survive and thrive now and in the future.
If I listed all the instances that I learned someone I was connected to was diagnosed with breast cancer, the list would be really long. My friend's mom, my singing partner, my aunt-in-law, my friend's wife, my coworker's mom, my tax accountant, and more. I think of those who have fought and survived. I think of their families who support them through the challenges. I learn from their example and want to inspire others to be as strong as they are. They prove that there is hope -- not just for breast cancer survivors -- but for survivors of any life challenge!
Where might people get to see you with your wig on?
You can find me in my Pink Wig singing on YouTube, performing on stages on the European seas, driving in my car, and walking out in nature.
What will be your competitive edge against the other BigWigs?
The thing is, we all win in some way. I do my best when I commit to something. And I bring my authentic self to the race. No one can beat me at being me.
What is one fun fact about you?
I love randomly talking to my friends like we are in a musical.
View More